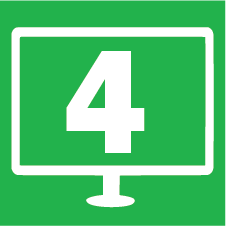 This class covers the basics of Long Term Care and also satisfies the NAIC LTC Update requirement for those students who need it.

*This class has been approved by ClearCert! However, you are still responsible for checking with your companies to confirm that they will accept it before you attend the class.
You will receive a separate email with login instructions prior to the class. May take up to 1 business day, but you will receive it prior to the class. No tests or exams.
Approved for:
4 General Credits in Montana, Idaho, and North Dakota
4 Life/Health Credits in Hawaii